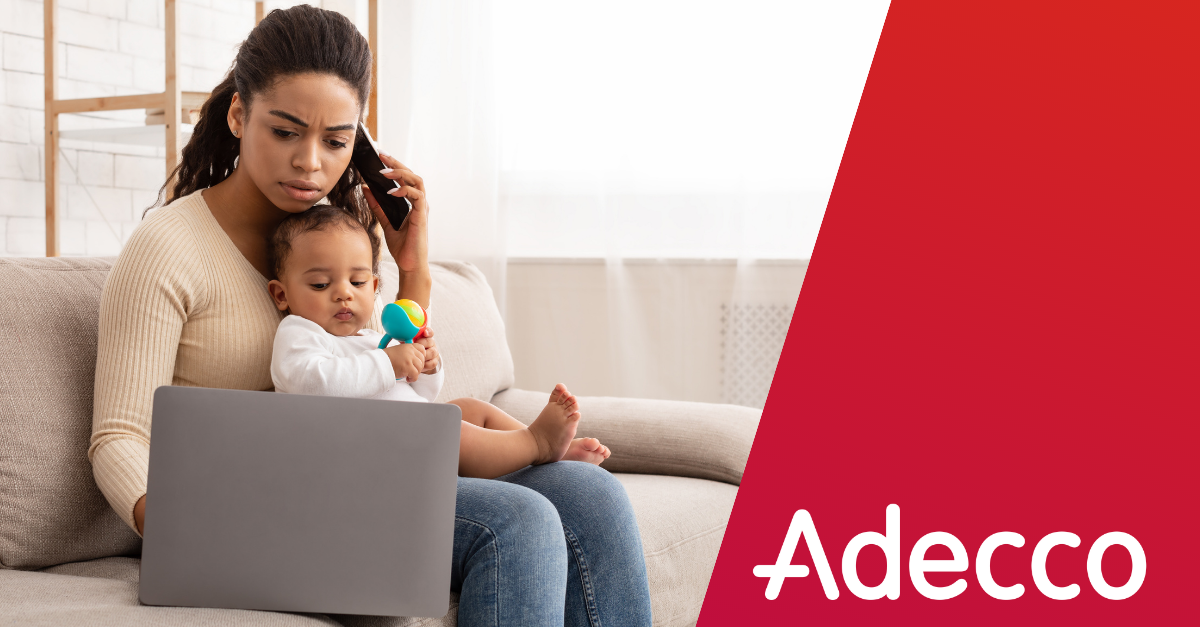 From missed deadlines to rescheduled meetings to overwhelmed employees, unplanned absences can drag down workplace productivity by as much as a third. The effects of workers regularly missing work include low morale, frustrated clients, and a unsteady bottom line. So, what's behind the rise in employee absenteeism, and why's it happening now? We look at the five top drivers.
Physical health
Illness, injury, and medical appointments are the most reported reasons for missing work. At the same time, absences related to chronic health complaints like diabetes or obesity cost US employers more than $36 billion a year. And thanks to the COVID-19 pandemic, more workers called in sick in 2020 than at any time in two decades, with an average of 1.5 million people a month missing work, at a cost that will take decades to make up.
Mental health
As employees grapple with lives altered by the pandemic, huge swathes feel burnt out or struggle with their mental health. Depression and anxiety cost the global economy an estimated $1 trillion each year in lost productivity. Often workplace mental health concerns can be tied to poor health and safety, inadequate communication, poor leadership, or a lack of control over one's work.
Childcare and eldercare
Managing work while raising kids or looking after older loved ones has always been the ultimate balancing act. After the start of the pandemic, childcare-related absences soared to 250% of the 20-year average. Millions of Americans (mostly women) called out of work or even left the workforce entirely to look after children or relatives at home. Many experts point to a lack of inclusion in the workplace as an often-overlooked absenteeism driver.
Transportation
Bad weather, car problems, late buses. A long commute increases the risk of absenteeism and poor productivity, especially among low-income workers and disadvantaged groups. Over 40% of American adults would not be able to cover an emergency car repair bill of $400. In fact, employees themselves can take a financial hit from absenteeism, especially if they're unsalaried or depend on tips or commissions. The problem can compound and leave many without the means to travel to work.
Bullying and harassment
As many as 30% of Americans have been bullied at one point or another in the workplace. Overt or subtle, bullying and harassment make work intolerable for employees, pushing many to call in sick. In addition to uncontrolled absenteeism, this leads to long-term personal consequences for the victim, fiscal consequences for the company, and adverse effects on non-target coworkers.
If you're concerned that absenteeism becoming a problem for your business, we can help you tailor your HR practices to better support you and your workforce.
When you partner with Adecco, we'll help you get a handle these challenges and build an adaptive, resilient workforce strategy. We can help you evaluate your current flexibility provisions, and consult with you on new, attendance-boosting accommodations, employee transportation, wellbeing support, and inclusion. You'll get access to our deep candidate pipeline, innovative staffing tools, and resources to help you improve retention.
From white papers to case studies to research papers, we have a wealth of insight on the issues surrounding absenteeism. Also: read our tips on keeping your pandemic-weary workforce energized, tackling 'ghosting coasting,' and how to manage remote teams effectively.