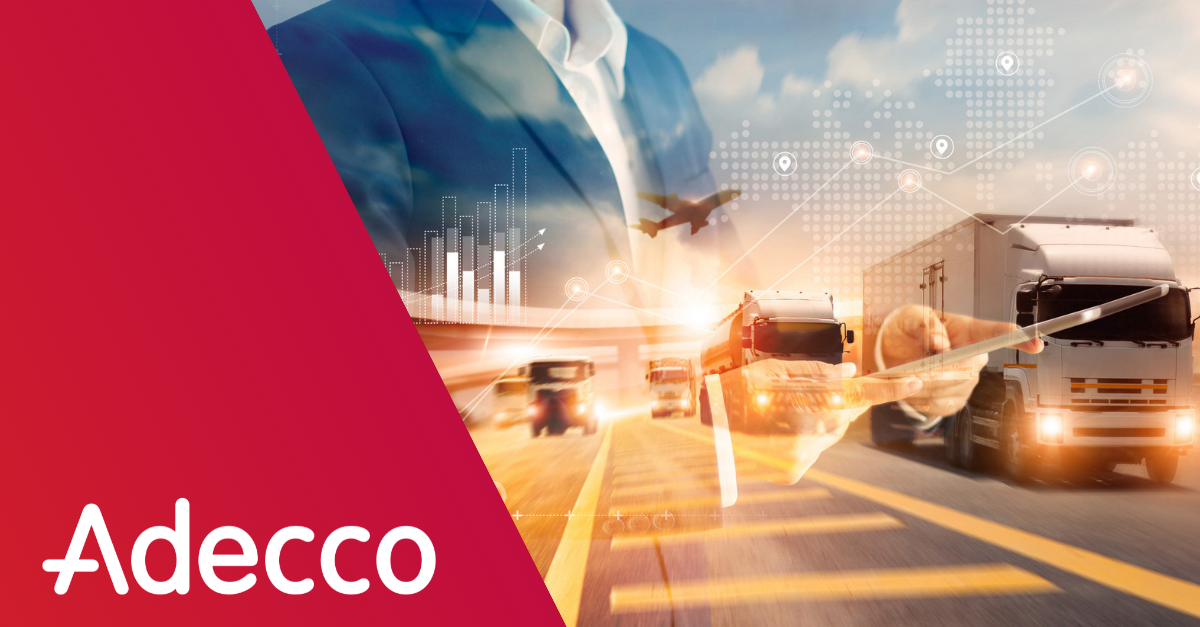 On June 24, the US Senate struck a bipartisan agreement around a historic eight-year infrastructure bill, set to create millions of well-paid American jobs. But what will it all mean for America's hard-strapped employers, still reeling from the pandemic and stimulus checks?
At Adecco, we understand the seismic changes ahead. Below, we take a look at the bill's likely impact on the jobs market and offer our expertise on how employers can plan ahead.
Why's the infrastructure bill coming now?
The ongoing pandemic has stretched our country's economy to the limit. Recent jobs reports suggest green shoots in a battered American jobs market, but unemployment remains way above pre-pandemic levels, while millions of Americans continue to live paycheck to paycheck. At the same time, the need for investment in America's infrastructure has bipartisan agreement in a Washington nervous about the rise and rise of China and its infrastructure miracle.
What's in the bill?
At almost $1 trillion, it's being touted as the most dramatic investment in the country's economic future in a generation. Although the wrangling continues in Washington, the deal looks set to create millions of well-paid jobs, particularly for blue-collar workers. That's thanks to super-charged funding for roads and bridges, railways, public transportation, airports, the power grid, expanded broadband internet access, and much more.
And – if the Democrats get their way – it'll be followed by a $3.5 trillion budget resolution, with further provisions for above-market salaried jobs in climate change mitigation and 'human infrastructure' like Medicare, family services, and free community college.
How many jobs are we talking about?
Although the number has been controversial, estimates put the figure at around 2.7 million. Most pre-pandemic job gains went to college graduates. Of these new jobs, 90% will go to workers without college degrees, precisely the types of people who are already walking out of their jobs, en masse.
What can employers do to prepare?
Without a silver bullet, employers will be facing deep competition for workers among millions of well-paid jobs. However, there's a lot they can do and a lot that Adecco can do help. Here are three concrete steps we recommend taking right now:
Optimized pay and benefits, now and in the future: Wages and benefits costs are going up, but there's a bright side. The investment needed to bolster pay and incentives might be offset by American consumers having a lot more money in their pockets to spend. Employers should also be aware that outages due to worker shortages can cost considerably more than increased wages. Tools like Adecco's salary calculator can help you set wages at a competitive – and sustainable – rate.
Offer long-term, meaningful training: The government doesn't have a monopoly on transformative, training opportunities. With Adecco, you can offer your employees flexible, industry-focused career programs at no cost. From courses in digital literacy, to welding, to becoming a frontline supervisor, the Adecco Aspire Academy, gives your workers the chance to continuously improve their skills and move higher up the pay ladder.
Invest in all-round engagement and retention: With or without a government stimulus package coming, your best employees will always be in-demand and vital. The good news is that the retention tactics don't have to cost you much. From white papers to case studies, we have a wealth of resources that can help you reduce turnover and establish a resilient workforce strategy.
This is just a snapshot of the multiple tools and strategies we have to prepare you for the next big swing in this difficult labor market. Getting it right will mean getting creative, and there's no better way to do that than consulting an innovative, expert partner who knows the market inside-out.
Why not learn more about getting tailored advice on navigating these choppy waters?