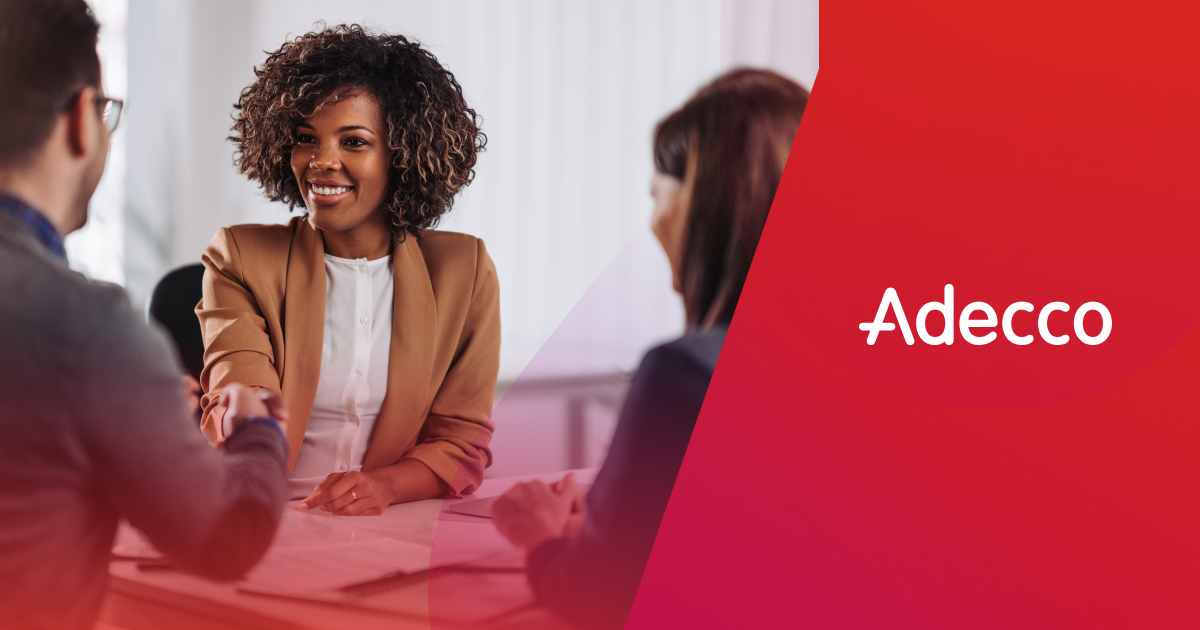 It's no secret that the COVID-19 pandemic has transformed the job market for good. Remote hiring, a shrinking labor force, and a lack of candidates are just a few of the big changes that are affecting companies all over the US.
You might be wondering how organizations are having a hard time finding candidates if unemployment is high. The causes of this are hard to understand, but by looking at Adecco partner businesses, we found some interesting answers.
Candidate Ghosting
When a candidate suddenly stops communicating at some point during the hiring process, this is called ghosting. Despite unemployment being high, candidate ghosting is a big problem for employers in 2021. This behavior among candidates has been on the rise for a few years, partly due to recruiters communicating poorly and having long hiring processes.
Since the job market started recovering at the end of 2020, ghosting appears to have become even more common. This could be due to candidates feeling reluctant to take jobs that require in-person work rather than remote roles. Government COVID-19 aid may also be impacting recruitment efforts, with a 50% increase in candidate ghosting and a 26% increase in first-day no-shows believed to be linked to the stimulus package.
With some households receiving up to $38,400 in aid, it's easy to see why candidates aren't in a rush to get back to work. As stimulus incentives expire, organizations may find it easier to recruit new people.
Why Wages Matter
To attract more applicants and keep candidates interested, companies will likely need to raise wages. The Adecco USA team worked with a well-known athletic apparel brand to improve their chances of finding and hiring the right people. By focusing on employee wages, they were able to get back on track with their recruitment needs.
Increasing hourly pay by $4 or $5.50 resulted in 261% more applicants, a 70% fill rate increase, and a 50% drop in early turnover.
As the pandemic continues and the future of the job market remains uncertain, employers should focus on raising wages and improving their hiring process. At Adecco, we're experts at all of the above. To learn more about how we help businesses like yours thrive, click here!
The post The Battle for Candidates: Why Employers Are Struggling to Hire Talent In 2021 appeared first on Adecco Staffing, USA Blog.