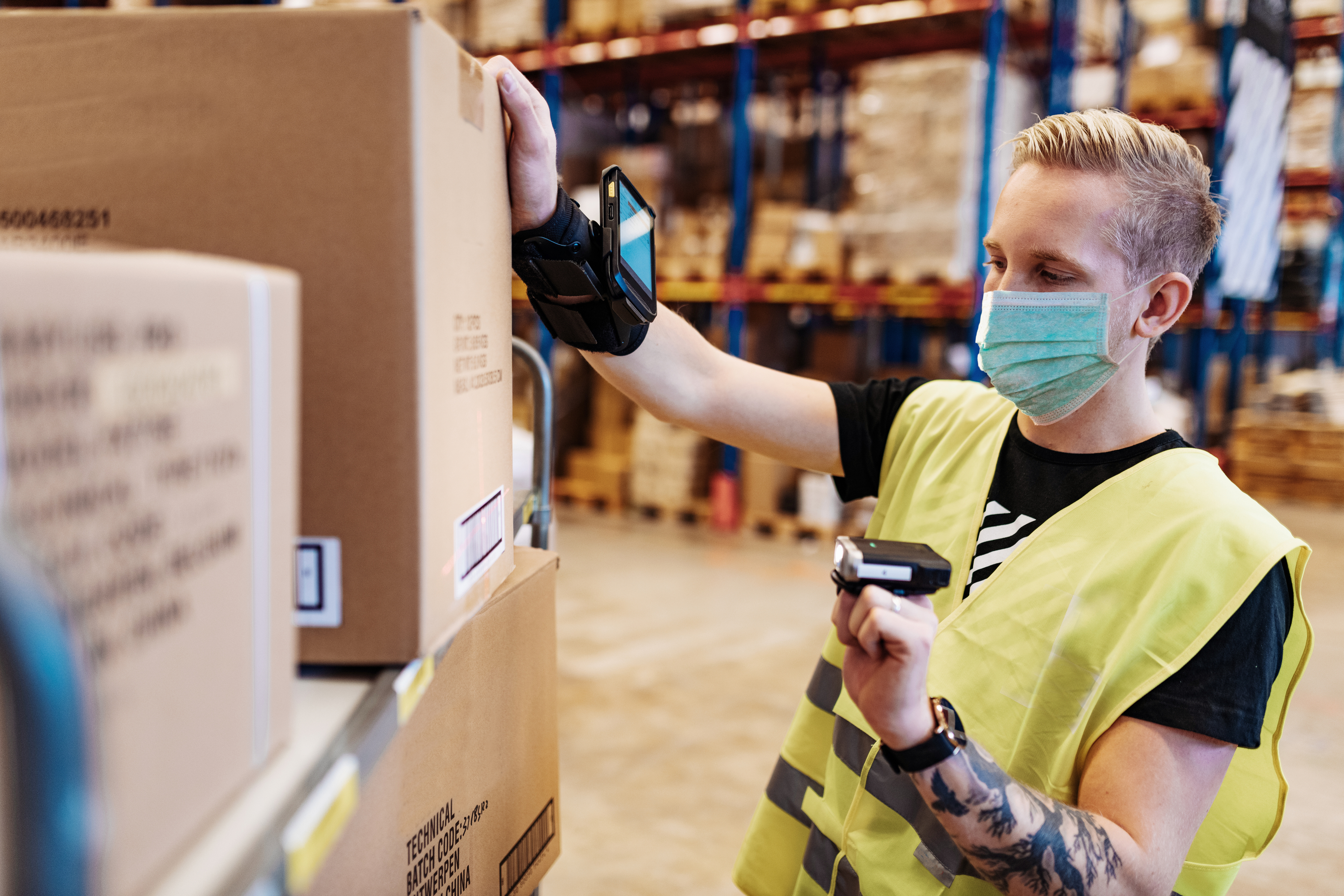 Retail warehousing jobs soar in October
As we have entered this year's ramp season, new opportunities have emerged in the seasonal staffing market like we've never seen before. Specifically, manufacturing, retail, and transportation/warehousing firms showed their strongest gains this year in October, according to data from the Bureau of Labor Statistics.
Companies have also announced even more seasonal hiring plans. Through October, Challenger has recorded 699,900 seasonal jobs announced by U.S.-based companies. This is up 24% from the 564,781 hiring plans announced at the same point in 2019. For the entire 2019 holiday season, companies announced 813,781 hiring plans.
The upside in times of uncertainty
Industries are recovering and continuing to hire in response to increased demand as a byproduct of COVID-19. Amy Glaser, Senior Vice President for Adecco Enterprise explains, "There are companies out there that are hiring. What's important to note is that a lot of the workforce is going to have to consider potential new jobs with transferable skills." For example, Amy continues, "The fast-food industry has taken a hit, but the skills of fast-food workers translate really well into warehouse [roles]." This demonstrates the growing trend of transferrable skills. Workers are moving into new industries and expanding their experience into new fields where their core skills can be applied. Additionally, companies are benefitting from this shift in the workforce as it allows them to broaden their workforce and have access to more employees.
Providing a safe workplace
Health and safety remain the number one priority for employers and workers alike. Temperature takers and social distancing monitors have become critical roles for companies with onsite workers.
As COVID cases continue to rise and new hotspots emerge, we are seeing increased demand for workplace safety roles. Our Medical and Science division is still seeing record-setting need for temperature takers, contact tracers, social distancing monitors, and sanitizing crews in recent weeks. State entities and private companies across the U.S. are contracting these skill sets in anticipation of outbreaks as we head into the winter months and busy holiday season. In light of the promising news of a vaccine ahead, companies are still using caution. Employers are still actively hiring for these roles as workplace safety remains a top concern for employees across the nation and vaccine timelines remain uncertain.
Adecco's modified recruitment practices and tailored onboarding process have enabled our customers to continue to hire safely and have put associates at ease when starting new roles. We implemented a three-part operational process with our customers to ensure everyone went back to work safely, to include:
Survey sent to customers regarding COVID-specific safety strategy
Tiered scoring to identify best-in-class work environments or where improvement was needed
Routine surveys of customer location COVID practices to ensure OSHA and CDC compliance
Through interactive data and risk management consulting, we work with our customers create a safe place to work.
At Adecco, we create custom solutions with custom pricing and payment plans depending on each of our client's needs and budgetary concerns.
Contact us today to see how we can help you hire the talent you need—and only when you need it.