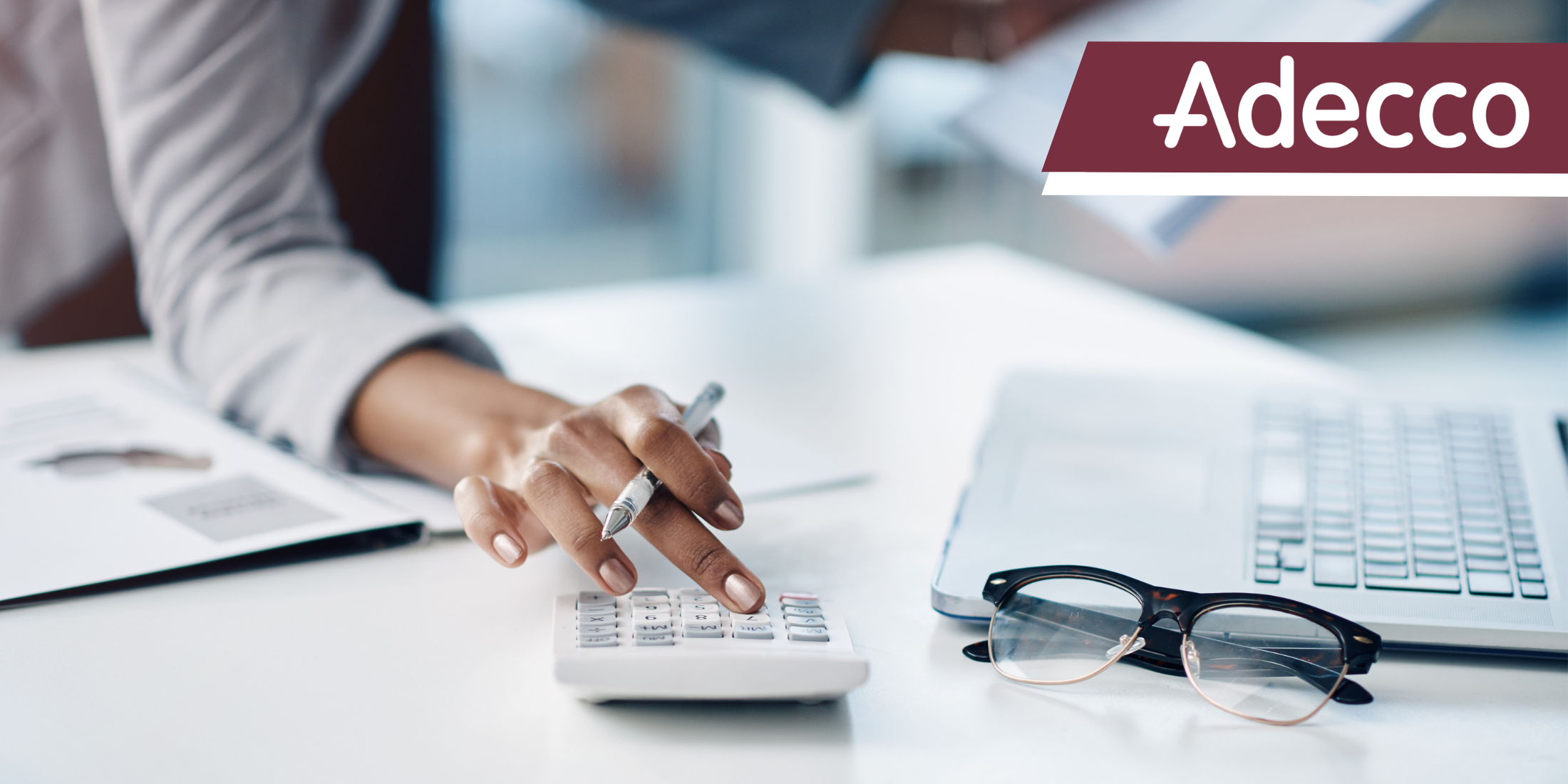 As we reflect on the rocky year that was 2020, many Americans were forced to file for unemployment due to the economic impact of COVID-19. With both small and large businesses having to temporarily and even permanently close their doors, many were greatly financially affected. As we head into tax return season, we know that taxes are likely to be more complicated than previous years for many. What types of things should you look out for? How can you stay ahead of what is likely to be one of the busiest tax return seasons ever? Let's take a look below.
Tax Updates, Tips & Tricks
In this recent article from the Internal Revenue Society (IRS), they are heavily encouraging taxpayers to take necessary actions early to help file federal tax returns timely and accurately in 2021. There are a few key items to consider involving credits, deductions and refunds:
Recovery Rebate Credit/Economic Impact Payment
Interest on refunds taxable
Charitable deduction changes
Be sure to read the full article above for additional details on these categories and this tax season's tips. Additionally, the IRS has created this special resource page that covers all the steps necessary to get ahead on your taxes.
Continued Economic Impacts Due to COVID-19 and Insight from the IRS
As the effects of the pandemic continue, many are still facing economic hardships including unemployment, small business troubles, and many other impacts. According to the Bureau of Labor Statistics (BLS), the unemployment rate from 2020 reached 14.8% in April, which is a significant increase from the 3.5% rate from 2019. As of December 2020, the unemployment rate has lowered significantly to 6.7%. For the latest information, be sure to follow our BLS Jobs Report update here on our website.
When the Washington Post asked an IRS representative his thoughts on preparing for this year's tax season, he is encouraging people to file electronically. "More than ever, this is a great year to switch to filing electronically and choosing direct deposit," IRS spokesman Eric Smith said. "About half of paper filers actually prepare their return with tax software. If you're one of them, why not take the next step and e-file, rather than mailing your return to the IRS? It's fast, and secure, and there are fewer mistakes, too."
The pandemic continues to cause delays for the IRS, as they are dealing with the evolving stimulus packages and increased intricacies in this year's tax returns.
Adecco's Thoughts
We asked our Account Managers within our Accounting and Finance vertical, how the pandemic has introduced new challenges for this year's tax season and how companies are adjusting to the increased demand. Our customers are seeing two specific gaps that need to be addressed. First, due to the increased volume of requests being filed by consumers, there is a higher demand to cover shifts. Second, social distancing requirements have impacted the number of workers allowed in buildings for processing. Adecco has stepped in to deliver strategic solutions that provide rapid hiring for additional headcount.
Additionally, one of our tax preparation customers has increased their need for Customer Service Representatives by 60% in order to support consumers using their software. This year, the customer service roles are remote opportunities to best support the consumer base within the continued pandemic environment.
Our Accounting and Finance teams are continuing to keep an eye on this year's tax season trends, as well as providing staffing solutions for customers who have greater finance hiring needs than previous years. To learn more about how we can support your business needs this tax season, visit our website and contact us.