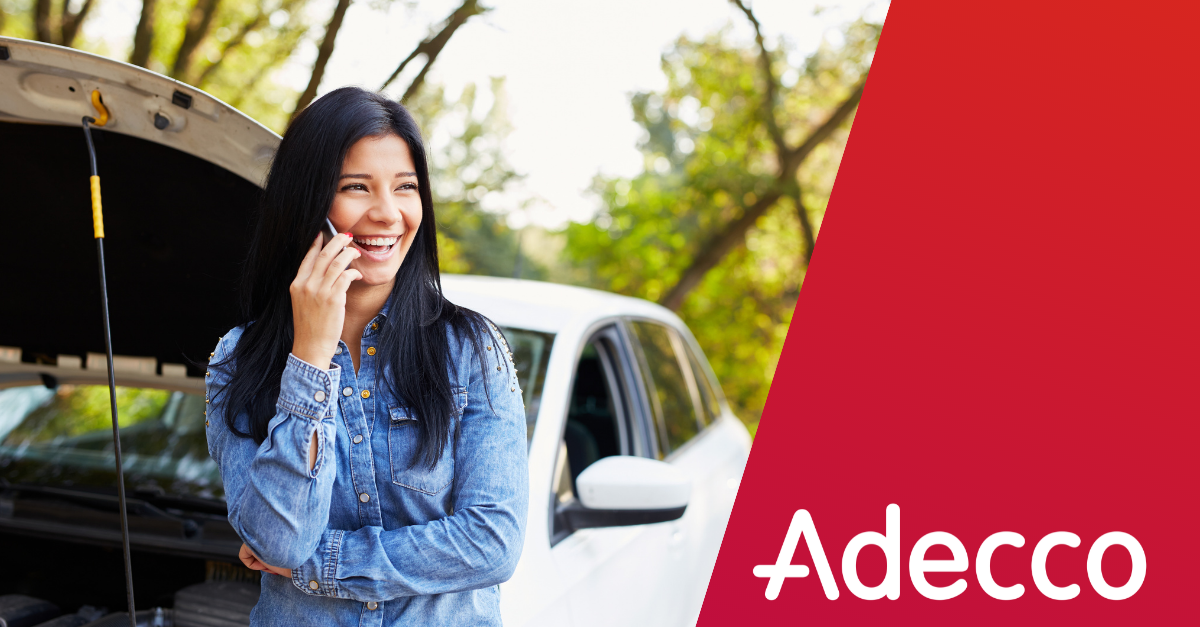 With the jobs market tighter than ever, it's no secret that workers are demanding ever-higher salaries and benefits. Employers are tripping over themselves to sweeten incentives to lure new employees and retain existing ones. From McDonald's paying candidates $50 just to show up for an interview, to JBC paying for college degrees for workers and their children.
After a year of financial turmoil, it's not hard to see why. According to PwC's employee financial wellness survey, 63% of American employees say that their financial stress has increased since the pandemic. Their household incomes have dropped, they struggle to pay monthly expenses, and they're twice as likely to have used a payday loan or advance in the past year. Moreover, Bankrate's Financial Security Index found that fewer than 4 in 10 US adults have enough savings to cover a four-figure emergency room visit or car repair. This struggle to make ends meet leaves employees stressed, distracted, or even absent from work. And – unsurprisingly – more prone to leaving.
Many employers face a limit on the financial perks they can offer, so we are stepping up to help them provide something that closely aligns with the realities of how employees spend their money: earned wage access.
On-demand pay benefits for workers
This innovative new payment tool, now offered by Adecco, allows employees to withdraw their tax-adjusted pay as they earn it. It helps us do right by workers: safeguarding them from predatory lenders and supporting their all-round financial well-being.
On-demand pay empowers workers, especially hourly or low income workers, with the tools to control their finances when emergencies or unexpected bills come up. Crucially, it isn't a loan with interest rates for the employee. It just allows them to access a part of their wages before their official payday, which, for many workers, can be the difference between financial peace of mind and financial meltdown. Funds can be delivered by cash, card, or into a bank account with full transparency over real-time balances (Employees can even automatically direct money to rent and savings).
In this tough labor market, on-demand pay is a great differentiator for attraction and retention, enhancing the employer brand and culture. At Adecco, employees using our on-demand payroll solution have 14% better retention figures than the rest. Absenteeism stats have improved, too. And it's all taken care of simply and cheaply, with our partner DailyPay managing all the processing and administration, ensuring compliance with payroll and taxation laws, across the US.
The bottom line? As the jobs market gets more competitive, making employers wait around until the end of the month to access money they've already earned just won't cut it anymore. On-demand pay is one simple, low-cost, high yield solution that delivers for your business – and your employees.
Learn more about the staffing tools and solutions we offer employers, and see how we can make them work for your business, too.