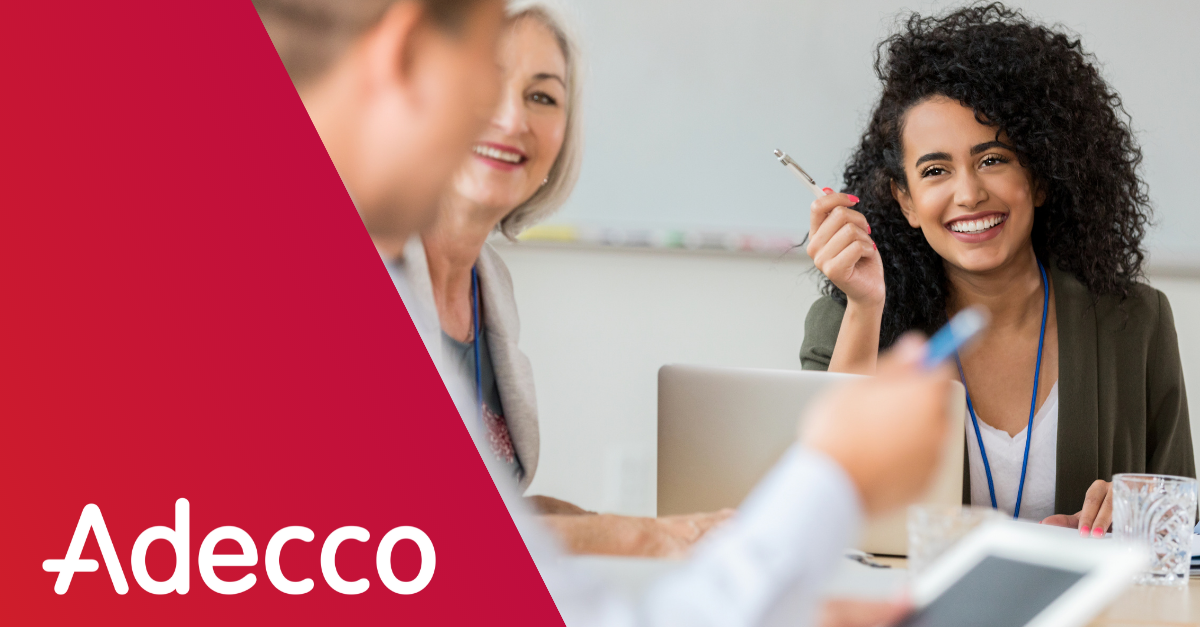 Employers across the country are in a fierce fight to attract temporary workers. To make sure your job offers entice the candidates you need, you must appeal to their unique, individual needs. We take a look at the top-three drivers for today's candidates – based on a recent staffing industry survey – and explain how you can build a winning package that resonates with your target temps.
#1. Pay rate
Across the board, pay remains the most important criteria for temporary workers, with a definitive 90% putting it among their top-three decision criteria. Of course, few employers can afford to raise pay rates continuously, but there are many creative ways to boost the financial appeal of job offers. Have you thought about offering employees instant access to wages? Or paying out an attendance bonus weekly (or even daily)? When it comes to base pay, our free, real-time 2021 payrate calculator can help you get your offer right the first time.
#2. Location
Nearly two-thirds of all respondents (63%) cited this, but there were big differences in the opinions of certain types of workers. Generally, the higher up a worker was on the pay scale, the less they tended to care about the location. (A trend that's likely to continue as white-collar workers work remotely, post-Covid.) On the other hand, workers in occupations like production and healthcare were the most likely to care about location, perhaps because they don't want to travel far for late-night or early morning shifts. This means employers must carefully target outreach for those jobs on a geographic basis. At Adecco, we go to great lengths to make sure the right workers see the right job ads – with the right messaging – from hosting localized in-person and online job events, to sophisticated geo-demographic targeting on social media. The result? More applies and faster fills for our clients.
#3. Working conditions/culture
Across the spectrum, 54% of workers – from knowledge workers to healthcare practitioners – put this in their top-three. Perhaps unsurprisingly in the current pandemic environment, production workers (59%) were the group who found this factor particularly important
We advise clients on tools and strategies to improve workplace safety, particularly during Covid. If you're an employer, you should regularly ask yourself: Can we make this job cleaner, safer, and easier? Can we relieve our workers of tedious and strenuous tasks with increased automation and ergonomics controls? If you are committed to worker safety and a great workplace culture, the word will soon get out. You'll find it easier to attract much-needed temp staffers and enhance employee retention along the way.
According to the SIA survey, the other most important criteria for temp workers included: 'work/life balance' (43%); 'close skills match' (34%); and training offered (9%), but – again – with big variations between worker groups.
So, in a nutshell, how can employers better appeal to temporary job candidates?
Employers can dramatically increase success rates when hiring in-demand temporary workers: Segment your target candidates into different demographic and occupational groups, and then tailor offers to align with their unique drivers.
For more Adecco insights on attracting temporary workers, read our article on holiday hiring, our two-part series on winning the battle for candidates, and our white paper on seasonal hiring. Visit our Employer Resources section for more helpful insights, and contact us if you have any staffing needs.