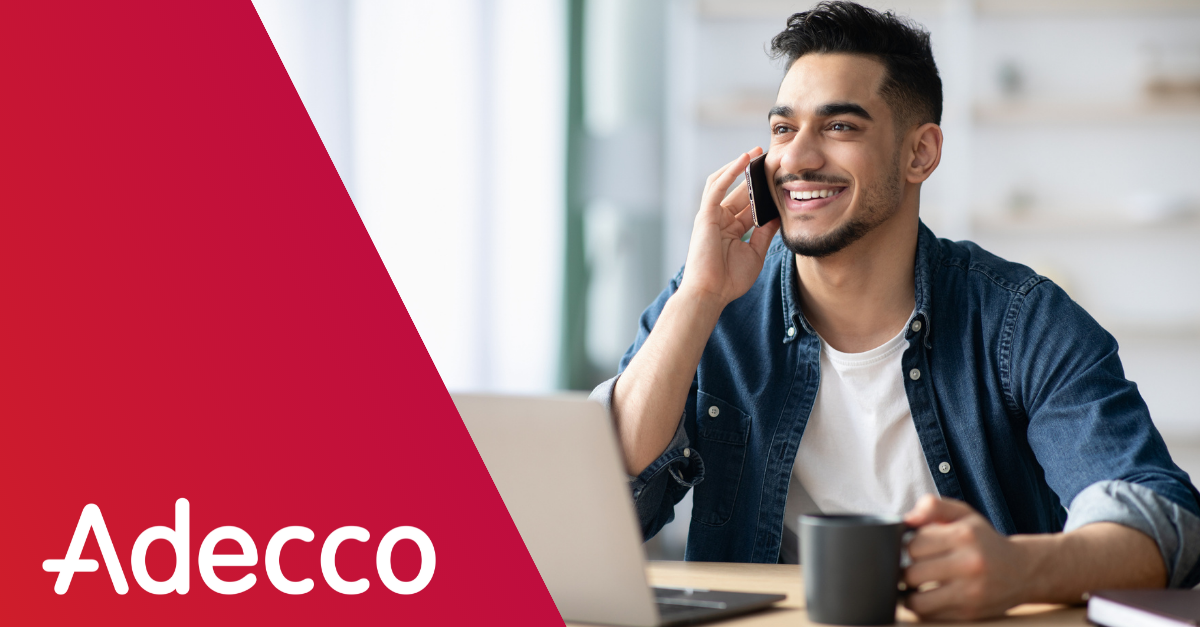 When the pandemic forced workers out of their offices and into their homes, younger workers – 'digital natives' with superior tech skills – seemed best-placed to cope. But over a year into the pandemic, younger workers report being more stressed, less productive, and more isolated: and they're finding it more difficult to progress in their careers. Unsurprisingly, they are also among the most likely to look forward to getting back into the office, at least for some of the time, post-pandemic.
More than half of the nation's total population are now millennials, Gen Z or younger, so employers need to take urgent action to keep younger employees engaged.
Here are three steps employers can take to help younger workers do their best work, whether they're fully or hybrid remote:
1. Help them create a functional home office
One of the most basic but important things employers can do is make sure their workers have a decent home office set-up. When the pandemic first struck, many workers enjoyed the novelty of working on the sofa, at the coffee table, or even while propped up in bed. That soon subsided as home working dragged on, and workers found that those very conveniences, over time, were leading to crippling back pain.
Often younger workers don't have the means to build an ergonomically safe home office without support from their employer. Our research shows the battle for good candidates has never been more competitive, so employers should consider providing – or at least helping to pay for – adjustable desks, chairs, and monitors for remote workers. Being comfortable at work can have a significant impact on productivity, this one should be an easy win for employers looking to keep younger employees throughout and beyond the pandemic.
2. Make sure employees have space to grow
According to Springtide Research, 86% of young people say it is important that their supervisors offer them opportunities to grow. Yet, many younger workers feel they are missing out on the chance encounters, watercooler conversations, and lunch meetings that helped their older colleagues build great workplace relationships or secure career-advancing opportunities back in their day.
Access to formal and informal training can support their growth (and improve employee retention, according to our recent white paper). Employers can help by making sure there are regular online and in-person opportunities for younger employees to feel connected to their immediate team, and to network and build meaningful connections across the company. That could be hosting informal, cameras-on virtual coffees or outdoor offsite events, or it can more operational such as increasing the frequency of team stand-up meetings. The important thing is to keep young workers connected, visible, and – most importantly – included.
3. Look after their mental health
Over half of American workers have reported suffering from mental health issues since the Covid outbreak started. This 'mental health pandemic' is even worse among younger adults, who are more susceptible to financial stressors. While many are parents of young children, others in the younger cohorts are single and spend entire days alone at home, leaving them feeling isolated and unsupported.
So, what can employers do? The most important thing is to normalize talking about mental health issues and create safe online and in-person spaces for these conversations to happen. Employers should consider investing in paid-for access to mental health resources for their workers and encourage employees to use them without fear of stigma. Immediate supervisors play a crucial role here, as they can watch for any signs of psychological distress.
At the same time, leaders should role-model work-life balance and create a culture of ensuring adequate breaks and downtime, even when working from home. In addition, managers should invest serious time getting to know their young workers, especially if many have been onboarded remotely and missed out on the opportunity to build strong relationships with their team
For more insights from Adecco on how our working world is changing – and to learn more about keeping your workers included and engaged on the journey – why not join us for 'Resetting Normal,' an online panel discussion on September the 2nd at 8.30 ET? You can register for the event here.
At Adecco, we're experts in helping employers like you navigate all aspects of today's tricky employment and economic environment. To learn more about how we can help your business thrive, click here!