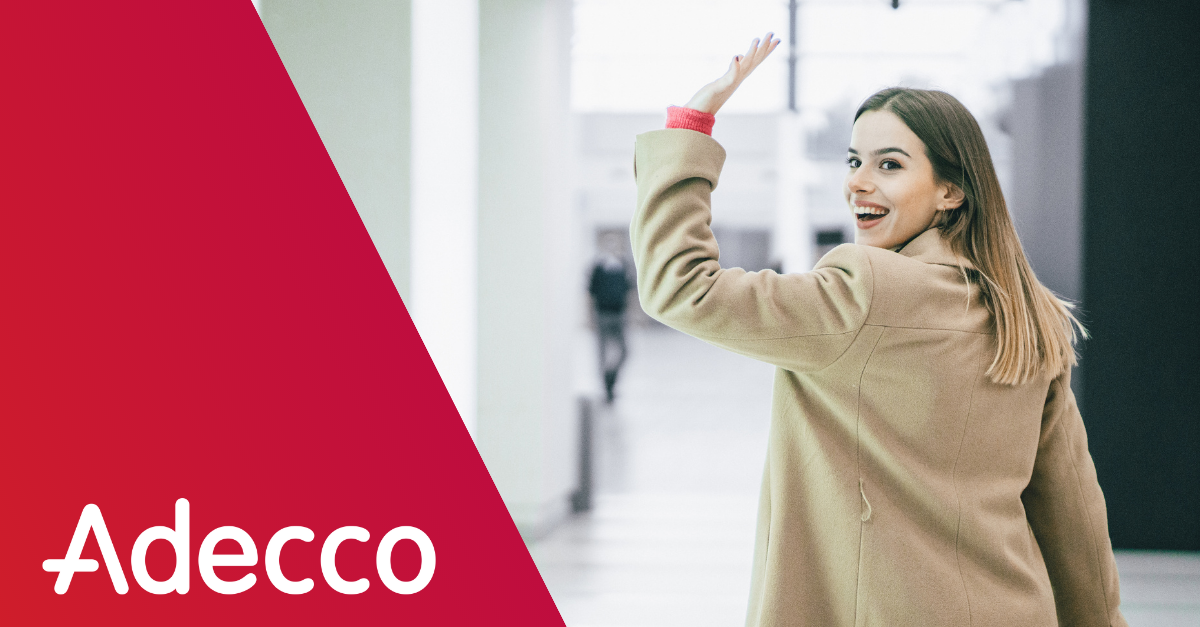 We've heard a lot about the labor crunch in recent months. But there's another trend developing among America's workforce. It's called ghosting coasting, and it's happening right now. Find out what it is, why people are doing it, and how employers can buck the trend.
What's ghosting coasting?
There are over a million more positions open in America right now than workers looking to fill them. Increasingly, new hires are working for a few weeks and moving on to catch a better-paid job or the next sign-on incentive. That's 'ghosting coasting.' The trend is especially prevalent in the service industry, but this year, it's becoming a big problem in manufacturing and other sectors.
Why are people doing it?
Economists have pointed to 'disincentives' like expanded unemployment benefits. But there are deeper reasons. In the last 18 months, workers have turned themselves inside out looking after their careers and children at home. They often bore the brunt of the pandemic's economic burden. Burnout is another factor: Workers are frustrated with what they consider low wages, poor benefits, and difficult working hours. In addition, store and restaurant workers face regular COVID-19 exposure and are often tasked with acting as mask-mandate enforcers.
What can employers do about it?
Avoiding ghosting coasting means getting creative (and honest) about how to recruit, reward, retain, and nurture talent. Here's what you can do:
Level-up your value proposition
What can you offer your workers beyond paychecks? Reward the value they create by helping them thrive in life and their careers. You can offer valuable training and upskilling opportunities (for free via our Aspire Academy), so they're working for you and for their future.
Beware bad hires
Backed into a corner, employers are hiring at warp speed. But don't compromise the integrity of your hiring process. It's still important to verify and prescreen each candidate, but you can also make sure that outdated internal policies don't arbitrarily exclude well-qualified candidates, like those who have nontraditional work history or those with a criminal background.
Look after loyal workers
If you need to operate with a skeletal crew, adjust your operating hours accordingly. If you're not already drafting temporary workers, start now. If you can afford it, consider closing for a day for some much-needed rest and to protect workers from burnout. Even, developing an organizational purpose can help your employees feel valued and motivated.
Shake up incentives
Attendance bonuses. Free food. Longer breaks. Employers need a toolbox of benefits to stay ahead of the curve in the war for talent. Go beyond gimmicks. As the pandemic continues, workers gravitate to employers genuinely invested in their well-being. You can add meaningful benefits and perks, like flexible shifts, daycare stipends, or transportation to and from work.
Get wages right
Our data shows that people are 60% more likely to return to work if the pay rate falls above the 75th percentile. Determining the right wages can be tricky without real-time market data and decades of experience in staffing. That's why tools like our salary calculator can help you set the proper pay for the workers you need.
Our working world has changed. At Adecco, we can help you develop a tailor-made plan that makes sense for your budget and can be scaled up or down at any point.