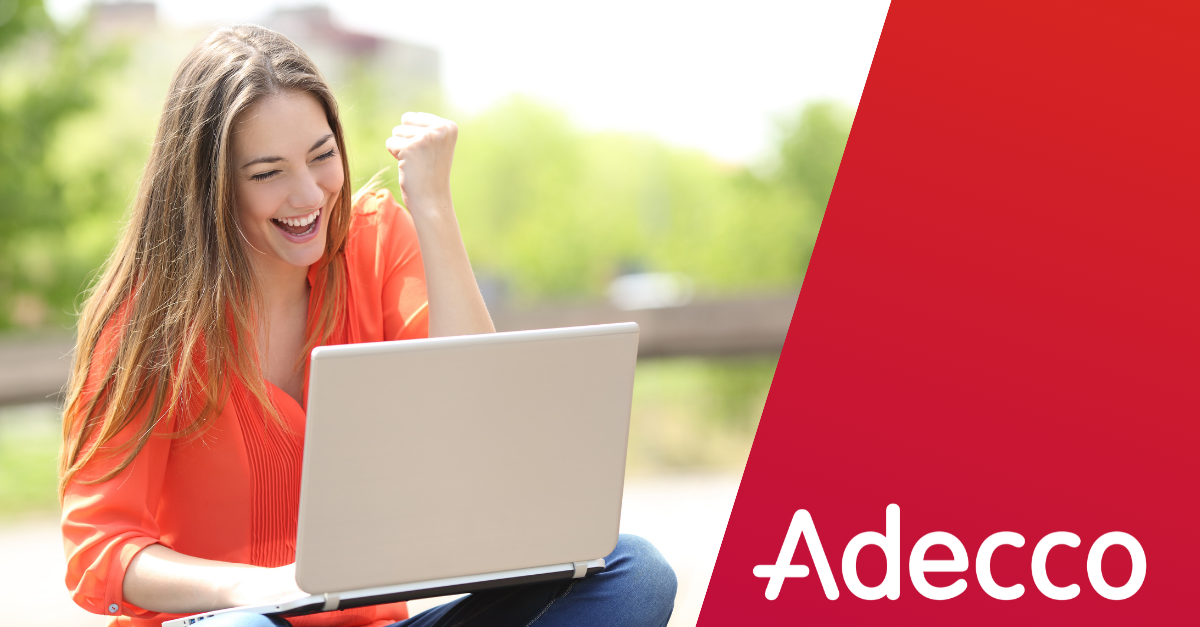 The energy, drive, and surging productivity that got us through the pandemic's early days is waning, leaving an exhausted workforce in its wake. We need urgent action to reinvigorate, re-energize, and reconnect fatigued workers. Why? Because exhausted employees are disengaged employees. They're more prone to making mistakes, letting safety standards slip, sickness, and quitting.
1. Give your people a break
Create a culture where breaks are encouraged. In a white-collar setting, this might mean establishing a norm of virtual meetings starting at '5 past' or '5 to' so people can grab a few minutes of downtime. For blue-collar workers, it might mean investing in robotics to minimize energy-sapping repetitive and heavy work. Get it right, and you'll help boost retention in today's tight jobs market.
2. Work with the natural peaks and troughs in your workforce's energy
In general, American workers are most productive on Monday mornings, before an afternoon slump and a final surge in the early evening. Have a bit of fun and get people's heart rates up when energy levels plummet. How about a game of supermarket sweep, where they need to run around and collect ten items in less than a minute? Or get serotonin levels up with virtual walk sharing, where everyone takes pics of their views, while helping your teams – including scattered remote teams – reconnect.
3. Role-model optimism (but don't overdo it!)
Make sure your managers have the support they need to stay energetic and upbeat. Leaders' optimism should be measured, however, avoiding 'toxic positivity' or tone-deafness. There's an increasing disconnect between the energy at the top and the lethargy on the front-line. By sharing their own vulnerabilities, leaders can seize this opportunity re-energize company culture for the long haul.
4. Meet workers where they are
We're all in the same storm but not in the same boat. Women have been bearing the brunt of the pandemic, who make up a higher percentage of the hardest hit industries, including retail and hospitality. At the same time, younger workers are disillusioned, struggling to establish a career growth trajectory without an in-person network. Managers must avoid cookie-cutter solutions, and instead treat workers as individuals, whether that means granting leave to deal with a home-school crisis or helping a Gen Z employee climb the ladder.
5. Say thanks!
There are myriad ways to recognize the extra mile your people have put in. Companies from Fox News to DHL paid out generous pandemic bonuses, Microsoft added five days' leave, while Mozilla is having a 'wellness day' every month this year. Not every employer has the means for such budget-busting investments. Often, a simple personal thank you message can make employees feel valued and reinvigorated. Digital certificates, bulletin board displays, and recognition games can also give an energy boost.
As America gets to grips with living and working as COVID-19 still circulates, employers need to shift away from short-term pandemic survival to a longer-term engagement narrative that keeps workers energized for the long haul. We'll be exploring these themes – and a range of perspectives on the changing world of work – in more detail in our upcoming Adecco Group online panel on 'Resetting Normal on September 2. We hope to see you there!
In the meantime, check out our Adecco USA blog, and for specific tips on welcoming your workers safely back on-site, visit our COVID-19 resource pages.