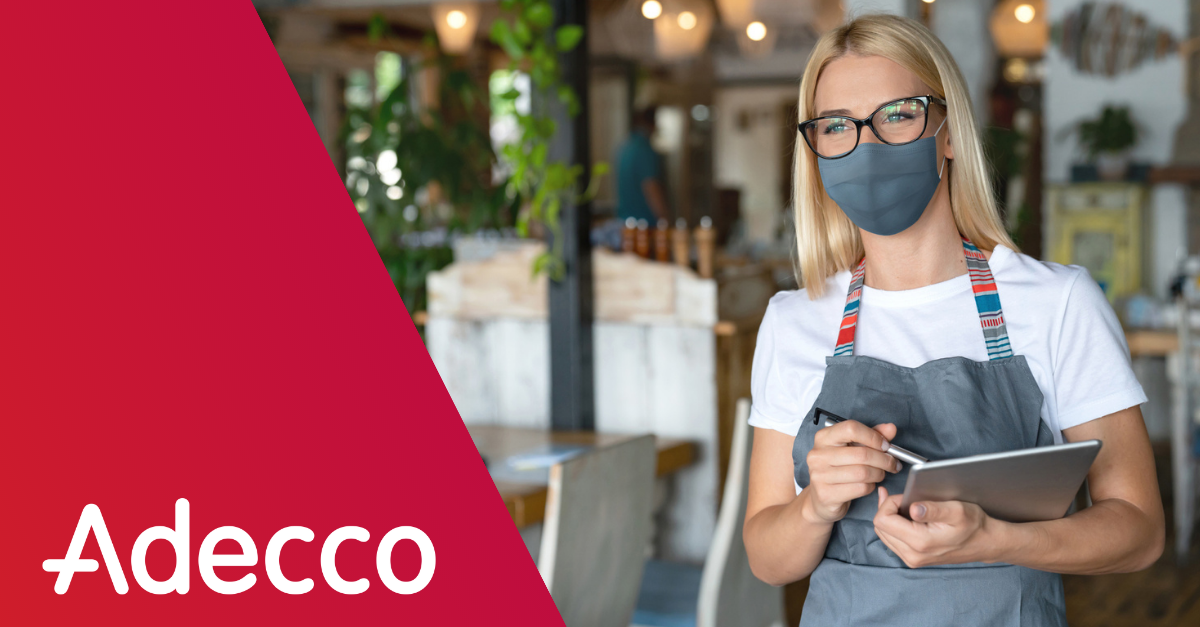 Minimum wages are set to increase in a record number of US states and municipalities in 2022. In several states, the increases are part of scheduled raises on the road to $15 per hour. Learn more about what to expect for the upcoming year and how it might impact our country's current hiring shortage.
When exactly do the new minimum wage rises take effect?
The first minimum wage increase went live in New York state on December 31, but most took effect on the first of the new year. Be prepared for changes throughout 2022 though: Hourly minimum pay for all federal contract workers – including disabled workers – will hit $15 on January 30, thanks to an executive order from President Biden last April. Then starting in July, minimum wage raises will take effect in Connecticut (up $1 to $14) and Nevada and Oregon (up 75 cents to $9.50 and $13.50, respectively). And Floridian workers will see a $1 increase to $11 on September 30.
Where are the most significant raises?
Virginia saw the largest 2022 increase, with minimum wages up $1.50 to $11 per hour. California, a leader on workers' rights, also tops the wages table, with a state-wide minimum of $15 per hour. (For employers with 25 employees or fewer, it's $14 per hour.) Parts of New York state, including NYC, also implemented a $15 minimum wage (the state-wide minimum is $13.20; fast-food workers made at least $15 per hour since July last year, state-wide).
For the record, several cities have gone past the $15 mark already. Seattle has the highest city minimum wage ($17.27) for most employers ($17.53 in SeaTac, home to Seattle-Tacoma International Airport). It's $15.87 in Denver, $15.55 in Flagstaff, Arizona, and $16.40 in Apple's hometown of Cupertino, California. Washington DC's minimum hourly rates will hit $16.10 this July.
What about tipped workers and other exemptions?
Exceptions to the federal minimum wage apply for workers with disabilities, workers under age 20, tipped workers, and student-learners. However, several states and municipalities are upping minimum wages for groups covered by federal exemptions.
At the same time, the federal government is eliminating the sub-minimum wage for tipped employees of federal contractors by 2024. In addition, as of January 30, the federal government is extending the $15 minimum wage to federal contract workers with disabilities. (Tens of thousands of disabled workers in the US earn below the minimum wage, with some paid as little as $3.34 per hour.)
Employers will have to navigate complexity to stay compliant with different hourly minimums for different workers, employer types, and locations.
We stay ahead.
Over a million workers in America still earn the federal minimum wage or less, yet inflation is at its highest level in nearly 40 years. And although many employers hiked pay to combat labor shortages (Target and Amazon have a $15-per-hour minimum rate; Walmart has $12), inflation-adjusted average hourly earnings still fell by 1.9% in November 2021.
In today's market, it's more important than ever to be smart about offering competitive wages. In our work with employers across the country, we consistently find that those with the most success in attracting and retaining talent are those who own the market in wage rates. Working with Adecco means working with experts experienced in navigating local markets. You also get access to invaluable resources like our cost of turnover calculator and optimized pay rate calculator.
Learn how Adecco helped a leading fashion brand optimize pay for 100% fill rates, a 44% rise in applications, and a 52% boost in the interview-to-hire ratio. And find out how we can help you improve retention, reduce absenteeism, enhance productivity, and boost workers' health, morale, and effort.