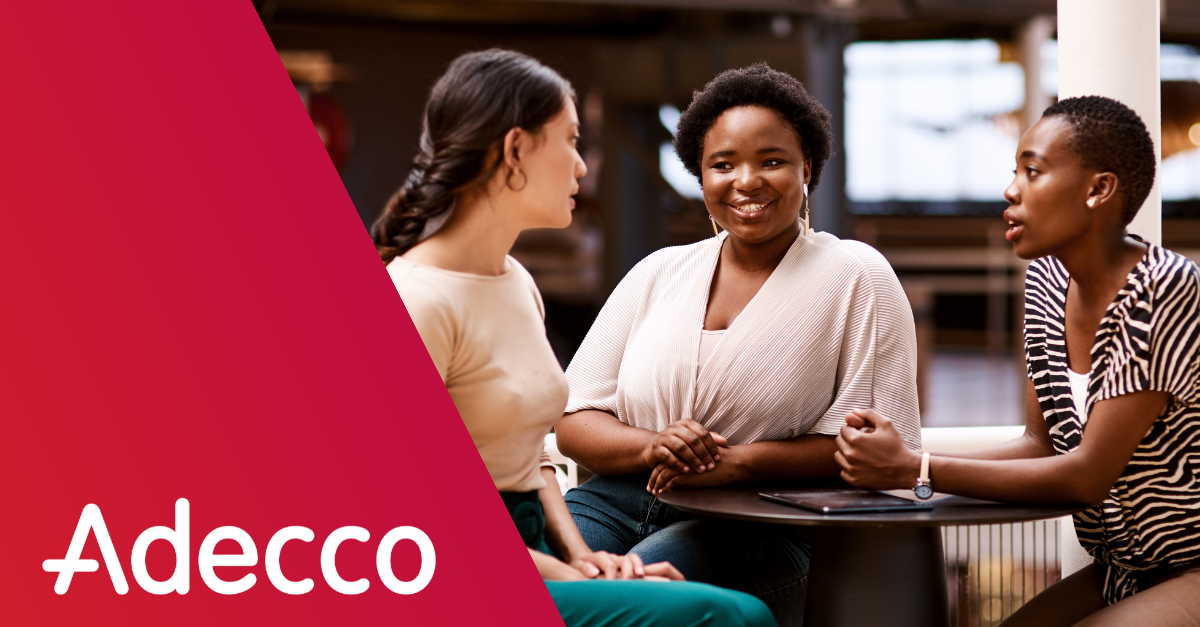 The pandemic has blurred the line between personal and professional life over the last 18 months, and in turn, mental illness has risen sharply. In a work setting, the symptoms of mental health problems can be complex and hard to pin down. We might have trouble getting motivated, avoid colleagues, become chaotic, or make mistakes that we wouldn't typically make. Or we might experience burnout, a particular type of work-related stress, that Mayo Clinic describes as a state of physical or emotional exhaustion that involves a sense of reduced accomplishment and loss of personal identity.
If you're feeling this way, you're not alone: 32% of office workers globally said their mental health has worsened in the last 12 months, while 4 in 10 said worker burnout was a big concern for them. On the upside, more and more businesses are treating mental health as an urgent priority, but many workers still worry about the stigma and damage to their reputation at work.
So, what can we do to protect our mental health at work?
1. Practice self-love
When people push themselves too hard for too long, the loss of power and control can be overwhelming. People suffering from burnout tend to berate and blame themselves, but to move forward, it's essential to forgive yourself for those perceived mistakes. Neuroscientists have discovered a direct link between self-compassion, resilience, and success. Only when we learn to accept our current position and forgive ourselves can we begin to take our power back.
2. Reframe the way you look at work
The antidote to burnout is not necessarily less work but more meaning. Whether you have a high-octane, high-pressure job, or one that is mundane and repetitive, try to find the value in what you do. Celebrate the little wins and focus on how your role helps others. Changing your attitude towards your job can help you regain a feeling of purpose and control.
3. Prioritize your relationships
Make time to maintain friendships, family ties, and bonds with your workmates, especially when work feels overwhelming. Mentors or small groups of trusted colleagues can provide a lifeline, so find out what support groups are available in your company. Or, if you can't find what you're looking for internally, look elsewhere. Organizations like Mental Health America can connect you with excellent support networks near you.
4. Look after your body
What's good for your body is good for your mind. Make physical activity that you enjoy a part of your day, even if it's a walk at lunchtime or exercise after work (making you officially off the clock). Aim for regular meals, drink plenty of water, and make sure you take time away to eat if you work at a desk. If you drink alcohol, don't overdo it. Find other ways to unwind, like taking a much-needed vacation or practicing meditation or mindfulness.
5. Take a break
Don't hedge your sense of worth solely around professional success. Think about what other skills you have. Achieving something outside work can boost your self-esteem, whether that's reaching your daily steps target on your pedometer, knitting a sweater, or making a delicious meal for your family.
6. Talk about it
Opening up isn't a sign of weakness; it's part of taking charge of your health. Many employers provide paid or subsidized access to external resources that you can use anonymously; speak to HR about what's available. It can be hard to talk about feelings at work, so you must find someone you feel comfortable with, whether your boss or a colleague.
7. Ask for help
If you feel your state of mind is affecting your ability to do your job, it's probably time to talk to your boss. Although this can feel daunting, remember that your manager may be struggling to spot when employees have mental health issues, especially in remote settings (53% of all managers we surveyed said they struggled with this).
Set up a pre-planned face-to-face meeting, whether virtually or in person. In advance of the meeting, think through what you want to share and rehearse what you're going to say. Be ready to explain how your mental health is affecting your work. If the cause is work-related, say it. If you can, come to the meeting prepared with suggestions about what your boss can do to help you. For example, if overwork is the problem, maybe you can suggest some non-urgent tasks to take off your plate. Or perhaps your boss could reduce your exposure to some of your more stressful responsibilities and colleagues.
Unfortunately, the harsh reality is that not every boss will respond with the compassion you deserve, so know what to do if the conversation doesn't go well. Have a backup contact, perhaps someone in HR to talk to or a co-worker who can offer support.