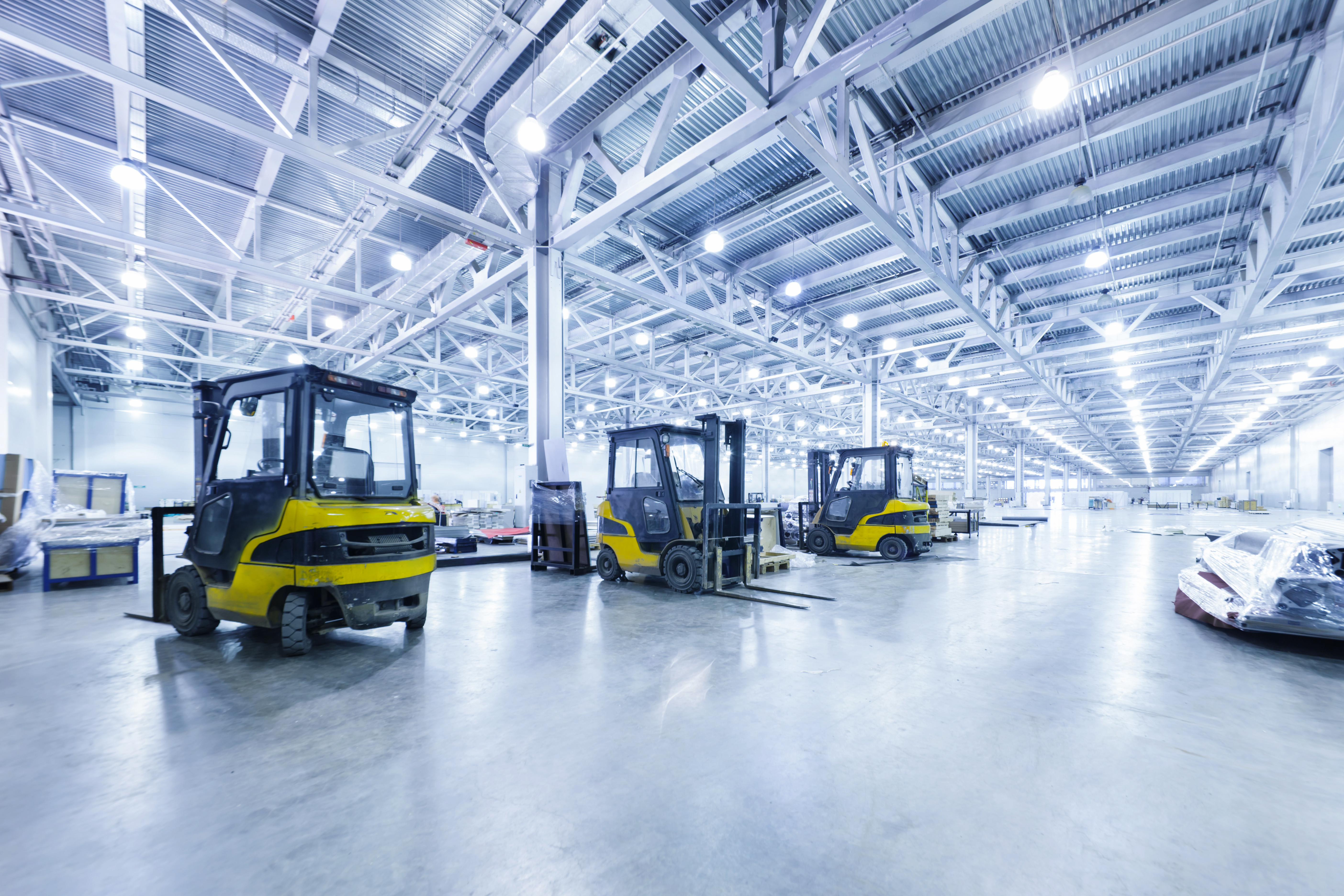 Based on our own internal data, both direct hire and temporary job growth for industrial truck operators in distribution centers has nearly doubled in some key markets, and hourly pay rates have risen as much as 50%. Furthermore, Indeed recently saw a 6% spike in forklift operator job postings spread out across the country. With package delivery booming, the hiring companies expect certified, safety-minded candidates to fill these roles.
New Collaboration
That's why the Adecco Group Foundation US partnered with our client—a luxury home goods brand—to invest in innovative forklift training. The client had a high demand for forklift drivers and high expectations for their performance. And the candidates had a strong desire for advanced training in order to feel confident as they started their new careers. It made perfect sense to combine our own training acumen with the virtual reality experience.
New Training
Speaking of virtual reality, what a way to train people! Not only is it engaging and enjoyable, it provides a very real—yet not quite real—environment. The client's Adecco associates sat in a real forklift and used the controls to conduct all sorts of maneuvers in a virtual warehouse. They familiarized themselves with the machine's nuances and safety measures. And a Raymond employee was on hand the entire time to answer questions and ensure the technology ran smoothly.
Learn more about the training and listen to the impact it made by watching our mini documentary.
New Impact
The associates gained confidence, ramped up quickly, appreciated the investment in their development, increased their earning potential, and added a new Occupational Safety and Health Administration (OSHA) certification to their resumes. The client increased early retention, maintained productivity, improved inventory management efficiencies, and enhanced workplace safety. A true win-win.
"Totally, it helped me out… it got me ready for the job. The main key is safety. I feel like I'm ready and I can operate a forklift."
-Armando, Adecco Associate
"I definitely see the excitement in my associates. Being able to tell them that they've been hand selected from their leadership (for this training)… it was pretty awesome to see their reactions."
-Cynthia, Onsite Supervisor at Adecco
It's success stories like these that continue to push the Foundation forward. Whether it's certifying forklift drivers, assisting athletes with career transitions, or helping veterans enter the civilian workforce, the march continues on.
Get in touch with your local Adecco team to discuss custom training, onboarding, and HR solutions for your unique workforce needs.