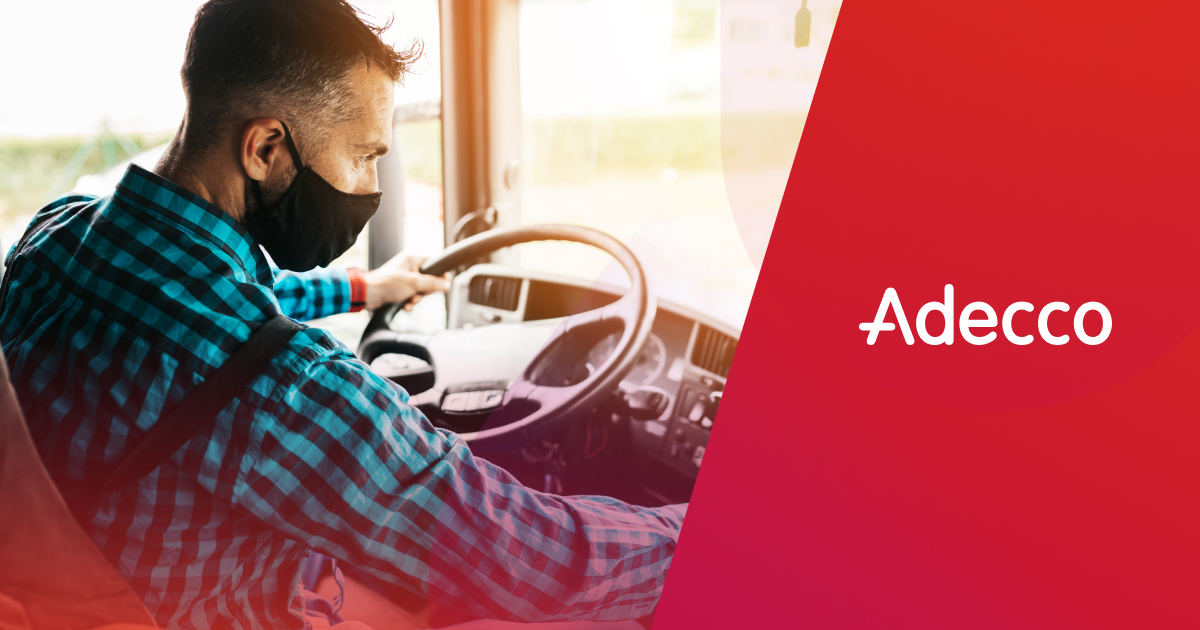 While most industries have managed to spring back into action despite the COVID-19 pandemic causing far-reaching disruption, the effects of social distancing and lockdowns are still seen in many sectors. The shipping and transportation sector was slowed down to a steady crawl in 2020 as social distancing and lockdowns hit, and as the industry has started to recover in 2021, demand for truck drivers is skyrocketing. Let's dig into our insider scoop on the main factors that are driving this trend.
Why Is There Increased Demand for Truck Drivers?
There are several reasons for the sudden increase in demand for truck drivers across the country, and they all seem to be related to the COVID-19 pandemic. Here are a few of the main factors impacting the industry:
Licensing Roadblocks
Nationwide lockdowns have caused disruptions to the Commercial Driver's Licensing process and wait times for licenses were extremely long in most cities. This means that the number of new truck drivers entering the job market dropped considerably in 2020.
Safety Factors
Safety has been the number one concern for most essential workers during the pandemic, and just like in other industries, the shipping and transportation sector has seen a sharp drop in available talent. New truck drivers are hesitant to enter the industry as they may be seeing it as a high-risk option compared to other industries that are mainly working from home.
Increased Job Openings
Although we may be entering an economic downturn, demand for truck drivers is booming due to growth in some sectors. The e-commerce industry, for example, has seen record-breaking growth over the last year, as has the demand for supermarket products like toilet paper and cleaning supplies. This goes hand in hand with the need to transport and deliver products, meaning that truck drivers are the foundation for the future of online sales and retail chains.
What Does This Mean for Truck Driver Wages?
The rising demand for truck drivers looks like it will continue through 2021. If employers are still struggling to find truck drivers, they're likely to increase wages even further attract qualified talent that will in turn spur growth across a number of sectors. This could be a great time to become a truck driver or get back to driving if you already have experience!
The post Increased Demand Fueling Wage Increases for Truck Drivers appeared first on Adecco Staffing, USA Blog.