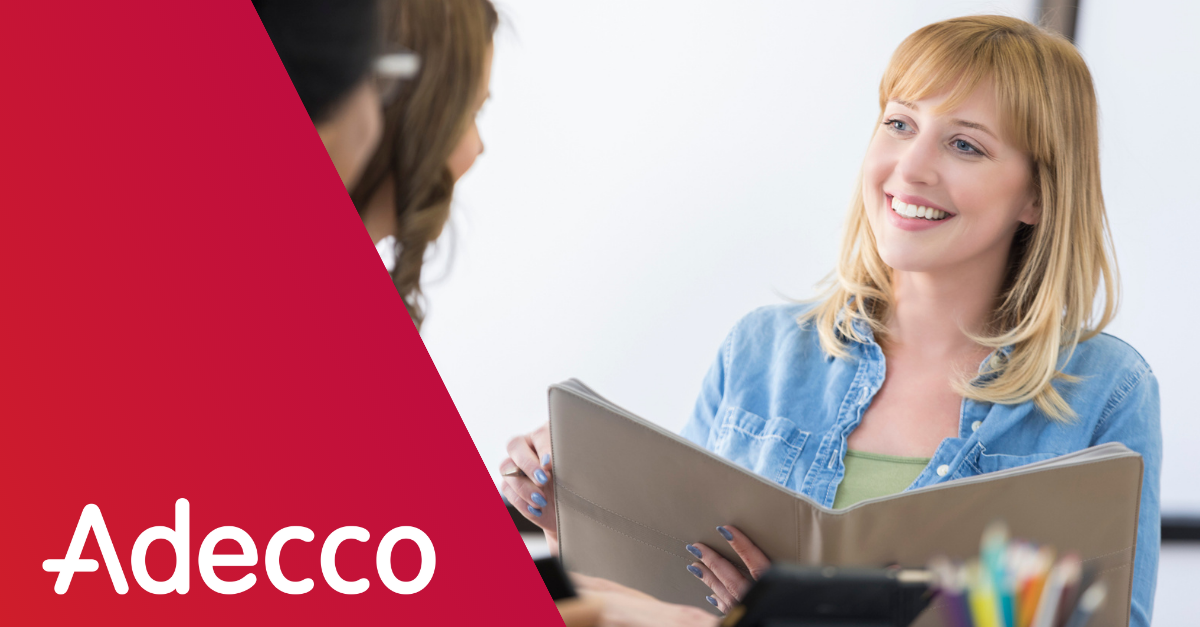 Climate change dominates the headlines. And with the federal government increasingly ambitious about securing US leadership on cleantech, our economy's green transformation looks set to be huge. Yet, as business leaders focus on recovering from the COVID-19 pandemic, many will be tempted to put sustainability on the back burner.
That would be a mistake.
Brands using sustainability as a differentiator are reaping the financial rewards. (They also have lower staff turnover and attract more top talent.)
Below, learn our top sustainability hacks for profitable growth.
Pivot to changing priorities
Nearly 70% of consumers favor sustainable or eco-friendly brands and are willing to spend more on them. From switching to sustainable packaging, to recycling, to choosing a renewable energy provider, there are simple, affordable tweaks that can make a significant difference. When you begin marketing these improvements to your customers and employees, be careful not to oversell or 'greenwash,' though. Be honest and specific about your brand's sustainability efforts, and make sure any green ambition statements are in proportion to your actual efforts.
Get ahead of the legislative curve
Two-thirds of Americans think the government should do more on climate change. Many green policies attract broad bipartisan support, including carbon capture tax credits, tree-planting projects, and clean energy initiatives. And while legislative reform at the federal level can feel glacial, 15 states and territories have already passed sweeping clean energy and pollution-reduction programs. Businesses who are early adopters of green business practices won't be scrambling to react when federal and state legislation – and penalties – start to hit.
Set up a sustainability committee
Chances are, many of your employees are passionate about sustainability. A small, multidisciplinary committee of influential leaders and engaged employees can lead the charge internally and help steer your green initiatives into a competitive advantage. Kick off with an audit of your company's current sustainability programs and look for new opportunities, like reducing your carbon footprint, packaging waste, and water usage. Once you've identified issues, prioritize the initiatives that make the most sense for your company and start setting targets.
Make a sustainability plan
Outline how your organization plans to achieve your green vision, and be sure to include measurable milestones to track and benchmark your progress. Your plan might include sustainable sourcing (switching to green office supplies or installing energy-efficient appliances), which can save you dollars on operating costs. You can even organize tree-planting or litter-picking events, which can double as great team-building activities.
Offer client incentives
Give your customers options. For example, you could offer sustainable packaging materials or carbon-offset delivery options for a small added fee. Something as simple as giving hotel guests the option to forgo daily sheet changes can lower energy costs by as much as 25%, so it's always worth giving your clients the freedom to choose.
And don't forget to report regularly on your progress to highlight any wins, offer transparency, and demonstrate your ongoing commitment.
Find nonprofits and business groups who can help
A range of financial incentives exists to support renewable energy and green transformation efforts and support frontline communities and workers in the energy transition. The US Green Chamber of Commerce has some great advice, tips, and hacks for business owners looking to green their operations, while consulting firms, large and small, offer green transformation advice for employers. And consider working towards a certification, like a green business or green building certification, to shout loud and proud about the progress you are making.
Give reskilling and upskilling opportunities
Green jobs span a wide range of industries, and not just in obvious areas like renewables. Green roles are popping up in a range of sectors from finance to fashion to transportation. You can attract and retain employees by offering opportunities to gain new and in-demand green skills. Consider setting up a green certification program for your employees, either external or in-house, to level up their green credentials. And remember: As much as 85% of jobs in 2030 haven't been invented yet, so keep your workforce nimble, agile, and ready to pivot to whatever the future brings.
---
At Adecco, we're here to partner with you as you navigate this complex, ever-changing environment. Read our article on the skills for the green economy, and download our research paper on the broader trends impacting our working world.